Afternoon everyone - and a happy new year to you all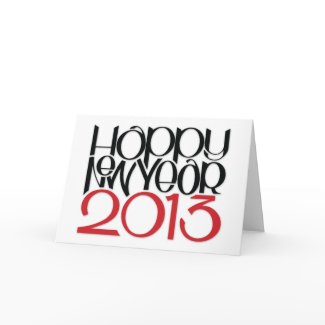 Hopefully the cold that we have all been suffering with over the last week, has now gone, and decided to stay back on 2012 - so onward and forward into 2013 ....
Who knows what's around the corner for us all but hopefully I'll have another opportunity to share in a fun / improv Quilting Bee like the Free Bee Group, this coming year and that I get to grips with the projects in hand, as well as those twisting and turning their way through my head. To that end, I bought some cotton today and hope to get some test dyeing done before returning to work on Thursday...
In the meantime enjoy the rest of 2012 and best wishes for 2013.....